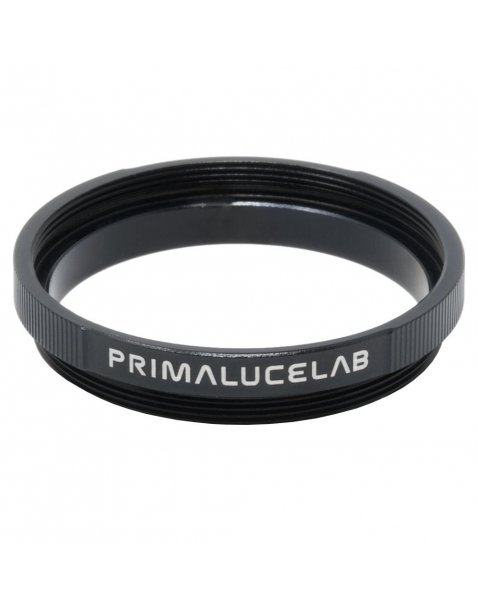 Photographic adapters
PrimaLuceLab
PL3304205
We do not ship PrimaLuceLab products to USA, you can order to one of our USA dealers.
Be the first to review this product
PrimaLuceLab T2 extensions are available in different lengths and they present on both sides of a T2 thread (one side is male, the other is female). Completely made of metal with black anodizing (both internal and external), these extensions offer an external knurling for a better grip (very useful for example when screwing or unscrewing). Thanks to...