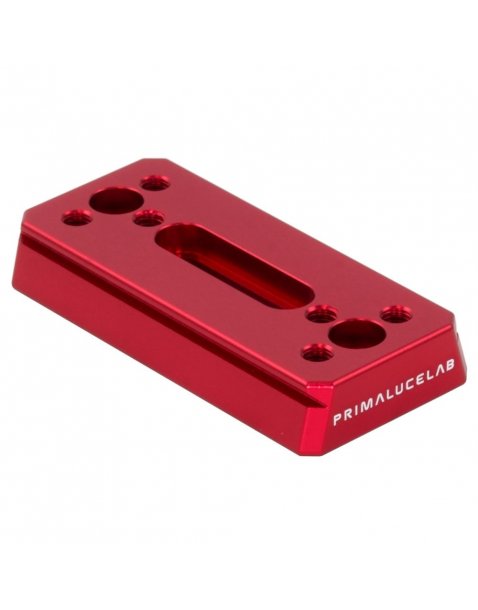 We do not ship PrimaLuceLab products to UK or USA, you can order to one of our UK or USA dealers.
Be the first to review this product
The Vixen style dovetail plate 90mm PLUS is designed to let you install telescopes or cameras on mounts with Vixen type clamp or photographic heads with Arca Swiss type clamp. This Vixen style dovetail plate is 90mm long and, not only it comes with central threaded holed and slots, but also threaded holes to connect to other PLUS mechanical components...