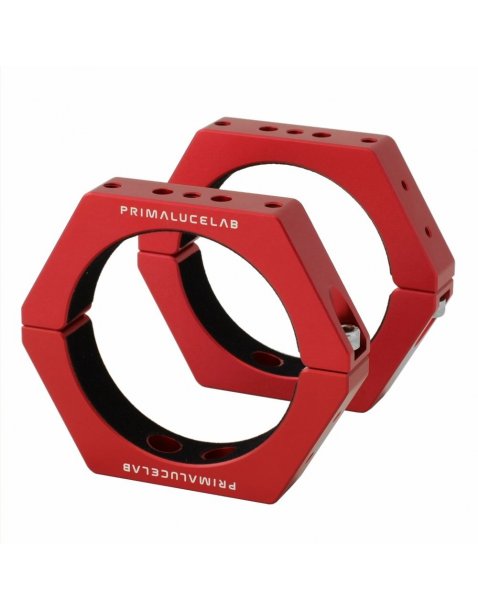 We do not ship PrimaLuceLab products to USA, you can order to one of our USA dealers.
Be the first to review this product
The 80mm PLUS support rings can be used with various brands telescopes (for example refractors 60-70mm in diameter) with 80mm diameter tube. With this rings you can install both above and below the optical tube our PLUS plates or even guide rings. Like all the other elements of the PLUS series, these rings are made with high mechanical precision (built...