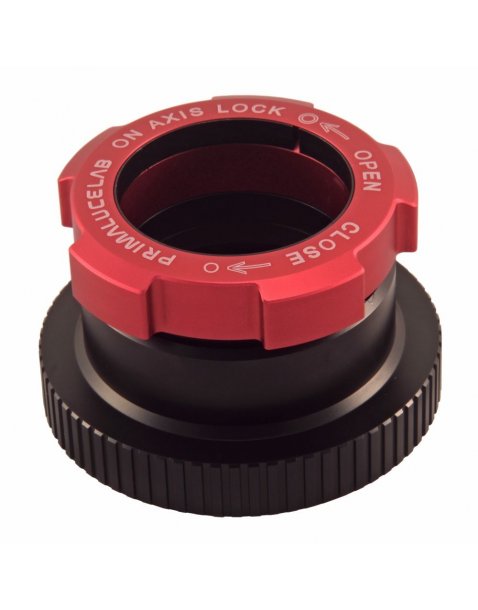 Eyepiece holders
PrimaLuceLab
OAL508SCL
We do not ship PrimaLuceLab products to UK or USA, you can order to one of our UK or USA dealers.
Be the first to review this product
OnAxisLock 50,8mm visual back for SC telescopes with 3,3" thread is screwed directly onto the rear thread present in Celestron C11, C14 or EdgeHD 925, 1100, 1400 telescopes and lets you use all the 50.8mm diameter accessories. OnAxisLock is the accessories locking system that, compared to the one using normal screw, offers a greater clamping force,...