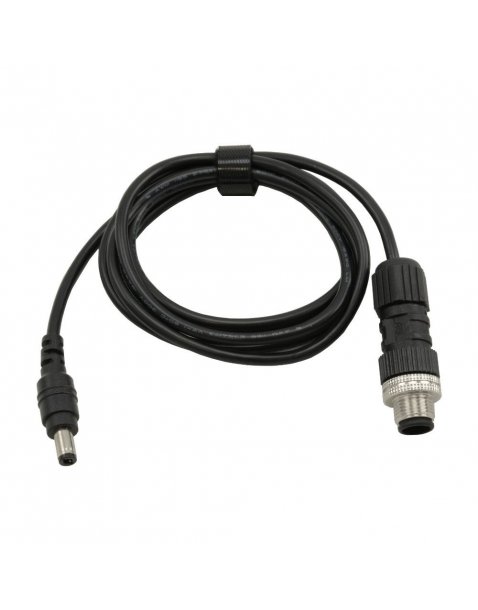 EAGLE-type power cables
PL1000042
We do not ship PrimaLuceLab products to UK or USA, you can order to one of our UK or USA dealers.
Be the first to review this product
This Eagle-compatible power cable allows you to power devices that comes with 5.5 (outer diameter) - 2.1 (inner diameter), positive tip polarity. This cable connects to the 3A port of the EAGLE, with screw connector to avoid unwanted detachment. The cable is 115cm long. By using this cable, you can power devices like SkyWatcher EQ6, HEQ5 and EQ5,...