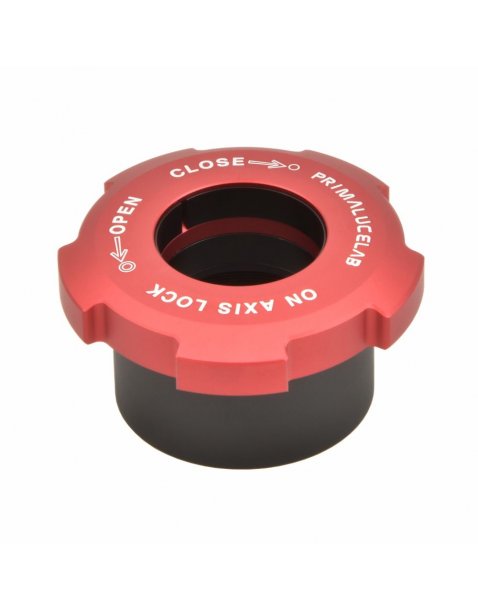 Eyepiece holders
PrimaLuceLab
OAL318
We do not ship PrimaLuceLab products to USA, you can order to one of our USA dealers.
Be the first to review this product
OnAxisLock 31,8mm eyepiece holder fits into 50,8mm connection like the ones of the most common focusers. OnAxisLock is the accessories locking system that, compared to those using normal screw, offers a greater clamping force, avoiding any possible flexure (so it's perfect for astrophotography), it does not damage the connected accessory and it perfectly...