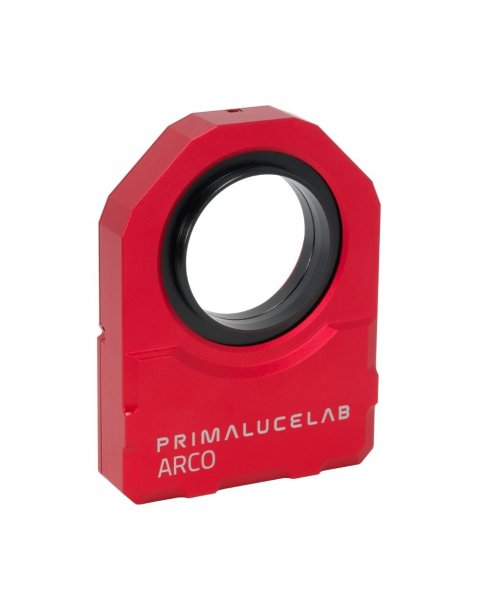 ARCO 2"
PrimaLuceLab
PLLARCO2
We do not ship PrimaLuceLab products to USA, you can order to one of our USA dealers.
Be the first to review this product
ARCO 2" is the new low profile ARC second resolution rOtator that, thanks to its incredible resolution of 1 arc second per step, is the most precise camera rotator and field de-rotator! The 2" version of ARCO has a thickness of only 20mm and a free aperture of 50.9mm. When used together with an equatorially mounted telescope, ARCO allows you to rotate the...