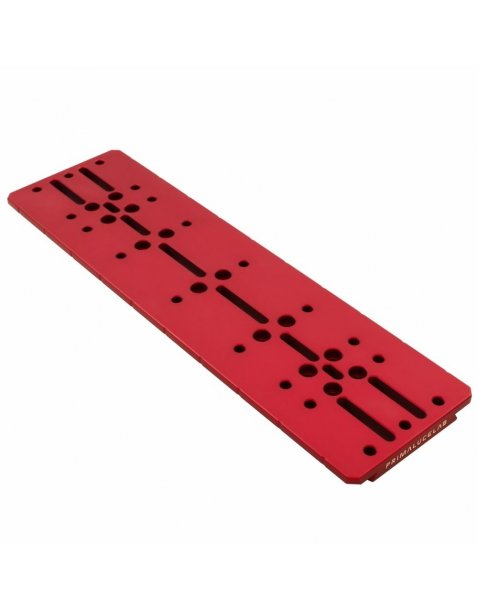 Dovetail bars
PrimaLuceLab
PLLLOS350P
We do not ship PrimaLuceLab products to UK or USA, you can order to one of our UK or USA dealers.
Be the first to review this product
The Losmandy style dovetail plate 350mm PLUS is designed to let you install your telescopes on mounts with this plate. This dovetail plate is 350mm long and is useful for installing medium dimensions telescopes (such as refractors up to 120mm and Newton up to 250mm in diameter) on mounts with Losmandy plate (as the SkyWatcher AZ-EQ6, or EQ8). Like all the...