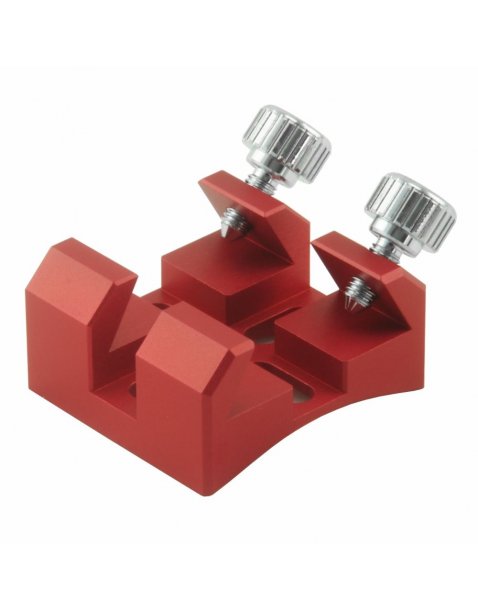 Optical finders
PrimaLuceLab
PLLBACEDX
We do not ship PrimaLuceLab products to USA, you can order to one of our USA dealers.
Be the first to review this product
DX finder base can be installed on many telescopes to let you install finder supports from many brands. The DX base provides 4 slots to allow mounting with 4 screws (not included), up to the M4, either with flat or round head. On the bottom side there is a double curvature to perfectly fit with various sizes focusers.