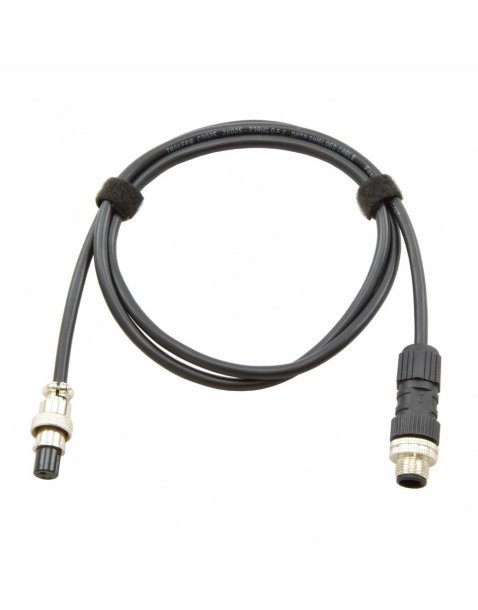 EAGLE-type power cables
PL1000026
We do not ship PrimaLuceLab products to UK or USA, you can order to one of our UK or USA dealers.
Be the first to review this product
The Eagle control unit can directly power supply SkyWatcher mounts. We build appropriate 12V power supply cables with various lengths. The Eagle-compatible power cables have on a side the jack (for 12V power supply) of the instrument they are designed for. On the other side they have the 3A plug with screw to prevent being disconnected accidentally...